ADRA's five core sectors include Food Security; Health; Economic Growth; Education; and Emergency Management. ADRA Vietnam has developed its expertise in these sectors and in various subsectors, specifically in:
WASH
Agriculture
Climate Change Adaptation
Education
Emergency Management
Disaster Risk Reduction
In 1988 ADRA began operations across Vietnam through ADRA Indochina, with the shipment of medicines from the U.S.A. ADRA's office has been located in Hanoi since 1993 and has implemented hundreds projects in over 50 province across Vietnam. Currently we works in 4 provinces but not limited to extend to other locations.
Vietnam has an area of 331,690 km², located in the east of the Indochina peninsula, in Southeast Asia. Sharing a border with three countries, Vietnam borders China to the north, Laos and Cambodia to the west, and the East Sea to the east. In 2019, the population of Vietnam is more than 96 million people, ranking 13th in the world. Vietnam has 63 provinces and cities. Majority of population lives in Hanoi and Ho Chi Minh city.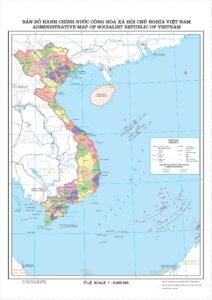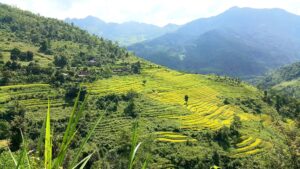 The northern border province of Vietnam, bordering China, the mountainous terrain is inhabited by a number of ethnic minorities such as the Nung, the Tay…
Capital city of Vietnam with over 1000 years of history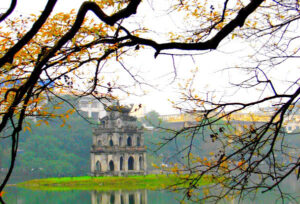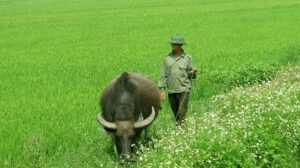 As a coastal province in the Red River Delta, Thai Binh has one side facing the sea and the other 3 sides are surrounded by 3 big rivers: Hoa river, Luoc river and Red river. Therefore, Thai Binh is blessed with beautiful beaches, wide rice field.
Tay Ninh is a province located in the South of Vietnam, the East borders Binh Duong and Binh Phuoc, the South borders Ho Chi Minh City and Long An, the West and North borders the Kingdom of Cambodia.